Palisade World Products

Our Palisade Fencing Panels, Gates and Posts are all manufactured in our factory from high quality materials sourced from local suppliers.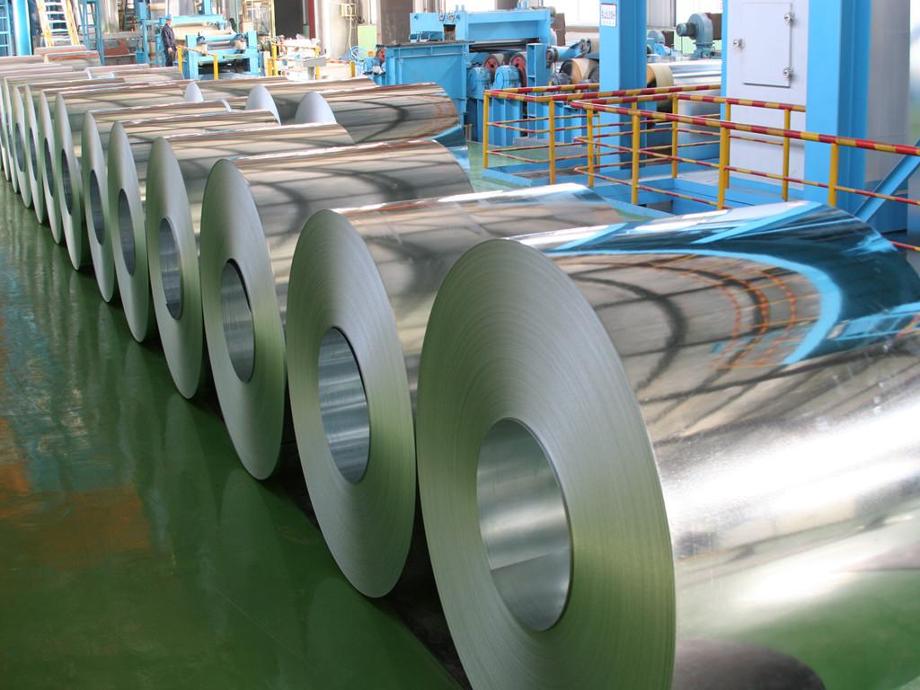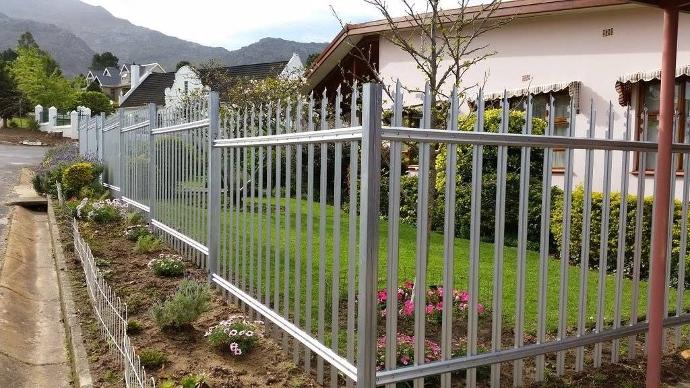 Palisade Panels
Panels consists of Pales, Bearers, Bolts, Nuts, Washers and Brackets. These panels are manufactured in your specific size that you require.
When you order a size we will deduct all allowances for brackets and clearances at the bottom of the panel.
We make it extremely easy for you to install a perfect fit to your space where you need to close up for your security
Palisade Gates
Order your Sliding Gate, Double leaf gate or Single leaf gate to fit your specific sizes you require. All our Gate Frames are Hot Dipped Galvanised.
We manufacture it with a 76x76mm frame and 100mm Wheels with our Panels inserted to match the style of the rest of the fence.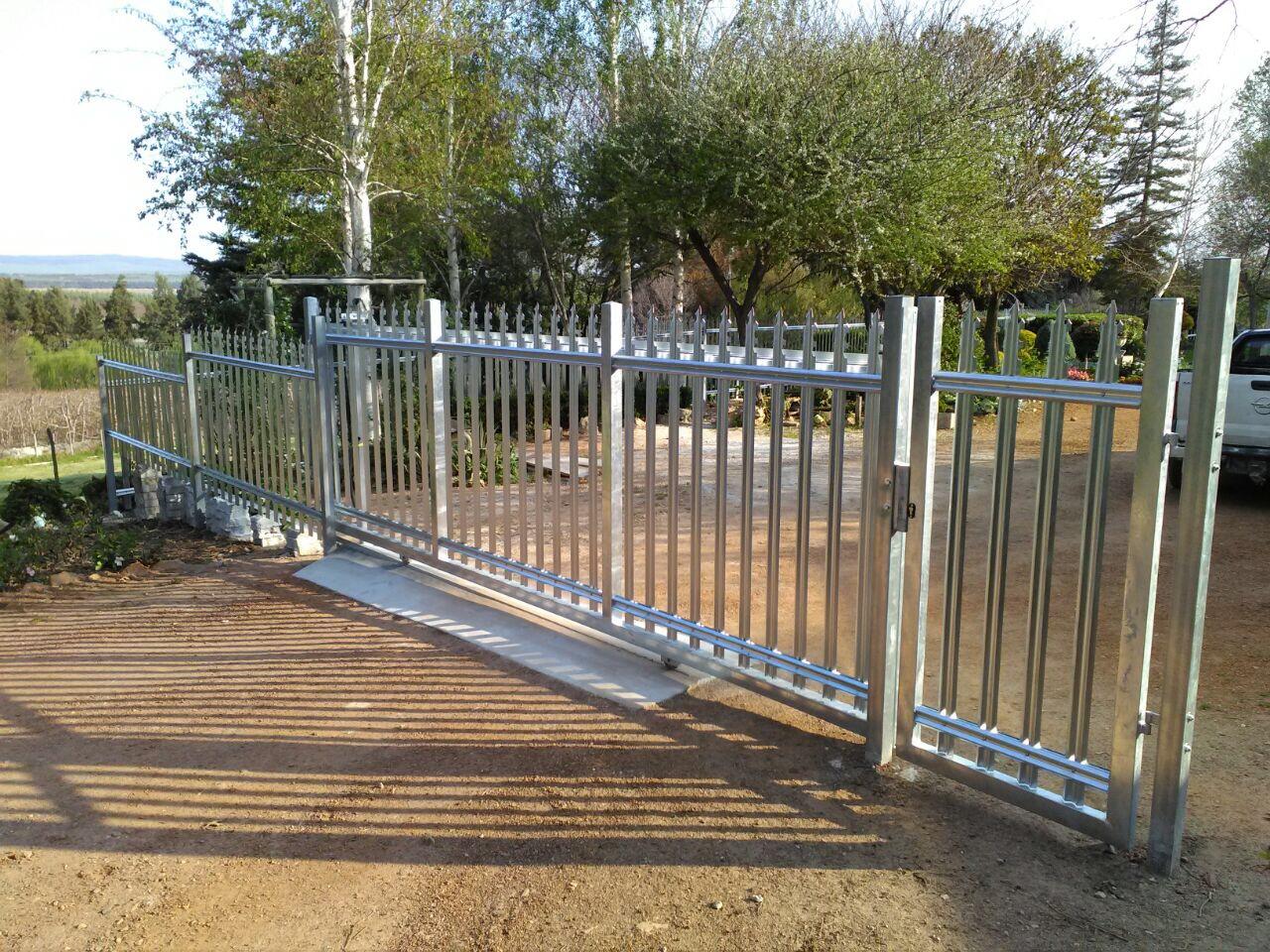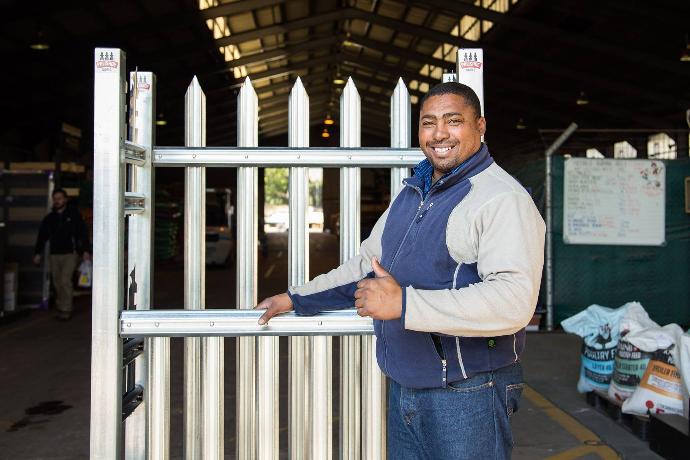 Palisade Posts
The Posts we use are manufactured with 76x76 Square Tube to match the Gates.
Posts can be ordered in any size with or without base plates or with custom made brackets for special situations.