Palisade Fencing and Gates
SPEED
We manufacture and deliver your Palisade Fencing and Gates within 7 to 14 days
Palisade and Balustrade Panels
Our fence is manufactured from Z275 hot dipped galvanised material Commercial Quality. (SABS Approved) It is a bolted system with grade 304 stainless steel bolts nuts and washers with a very unique design for super strength .

We use a Glass-filled Nylon Bracket to ensure that the steel is separated from each other for longevity.
We manufacture our panels at the sizes you require and deliver to your site. We can manufacture up to 3km of fence per day so delivery time on our products are the fastest in our trade.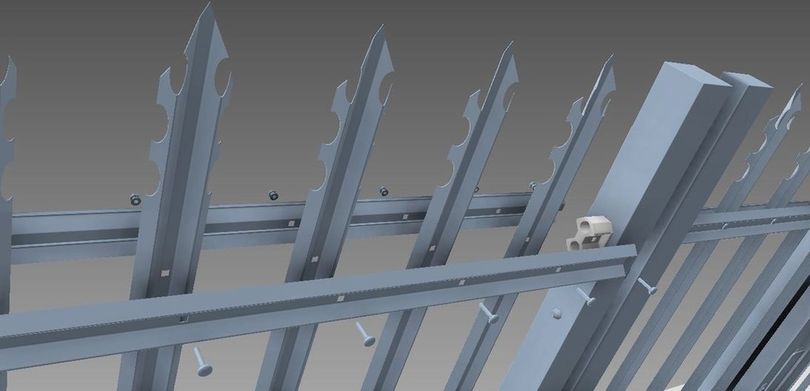 Reliability
In business since 2003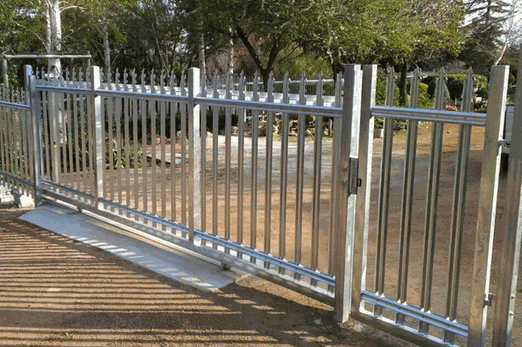 Gates
Hot dipped galvanised welded frames with high quality accessories and filled with our palisade panels to match the fence.

We manufacture Sliding Gates, Double Leaf and Single Leaf Gates to the size you specify.
Delivery time on gates are maximum 7 days depending the schedule of our 3rd party Galvanising service suppliers.
Service Excellence
Our client is our first priority
Why our clients always come back

Our turnaround time on delivery is definitely one of the fastest in our Trade.Our high quality products are made to last - we are 100% local.
D.I.Y
You can order your own palisade fencing and gates - order the posts first and then afterwards give us the exact sizes of your panels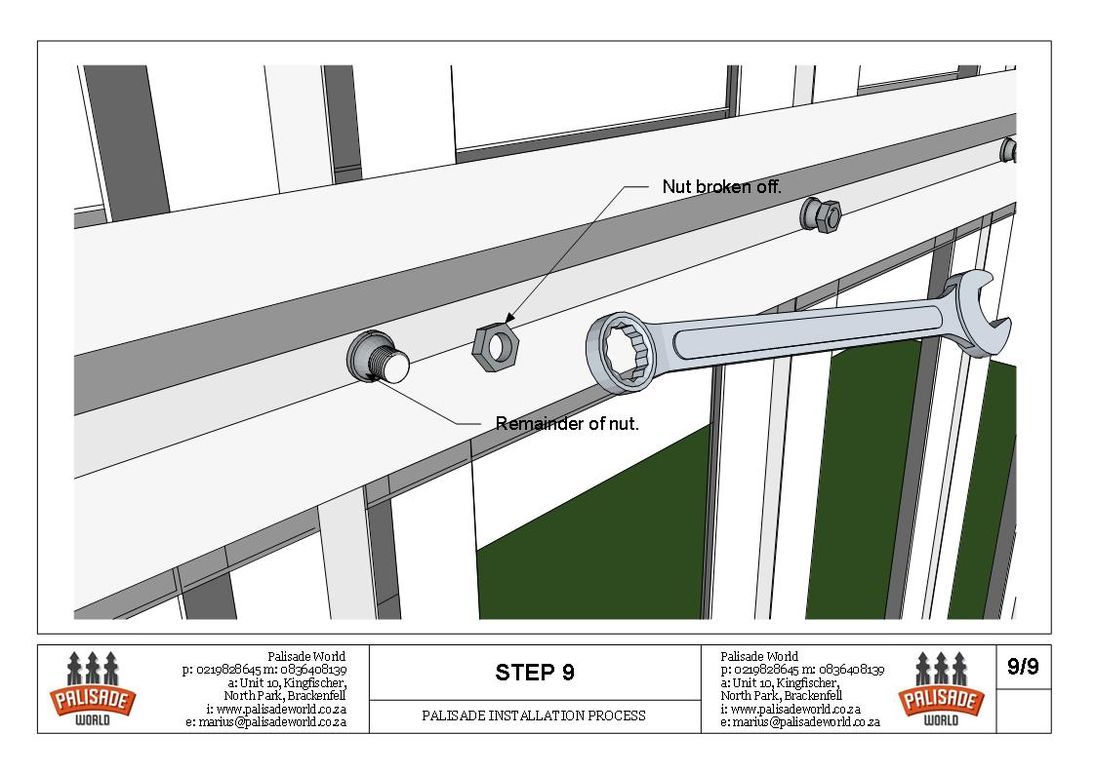 Installation
We only manufacture, but one of our highly skilled clients can visit your site for a free quotation - you can buy directly from them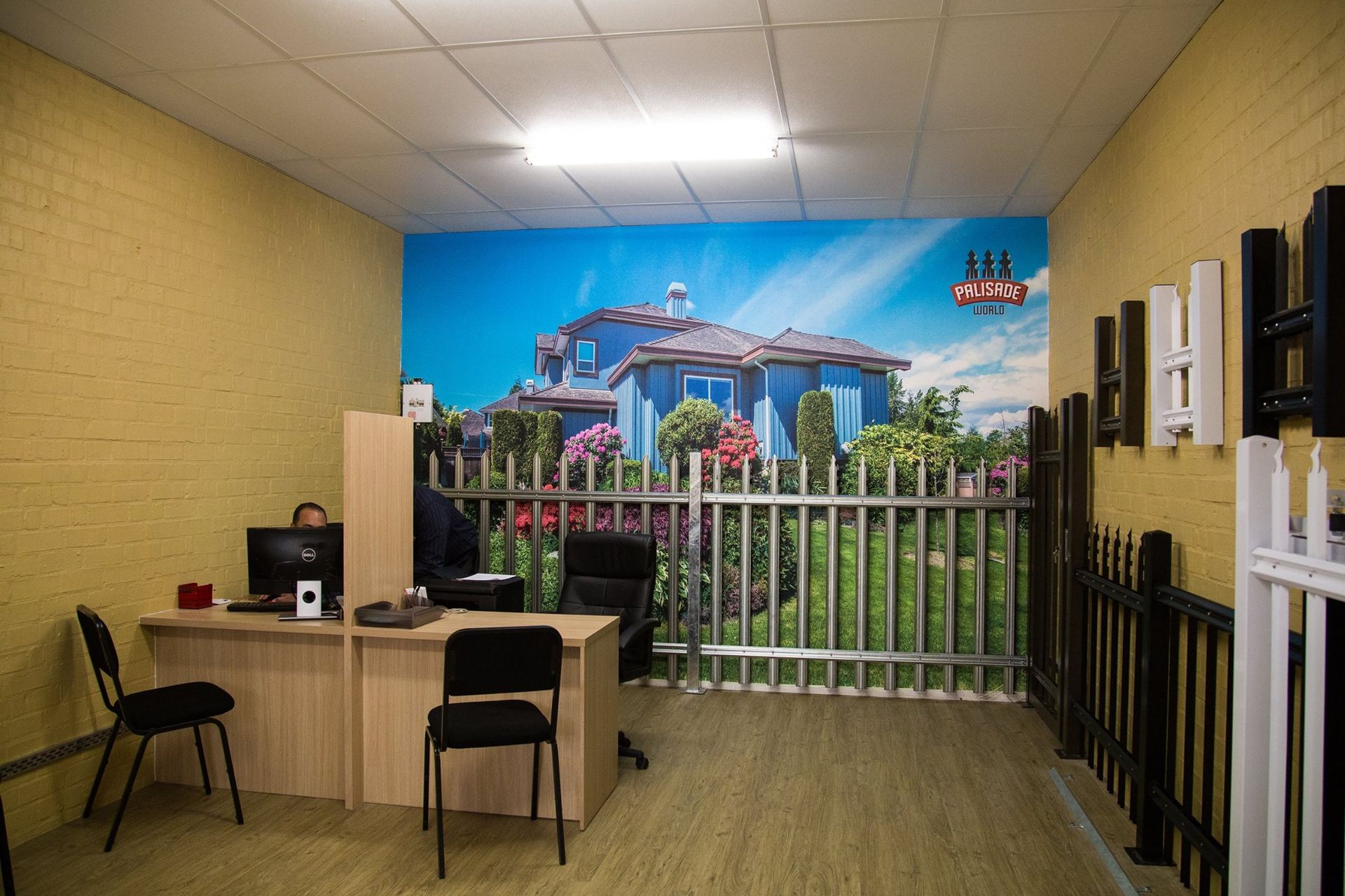 Retail
Our products is displayed in various Hardware retailers in the Western Cape and some places, become a retailer or representative in your area.