Palisade Panels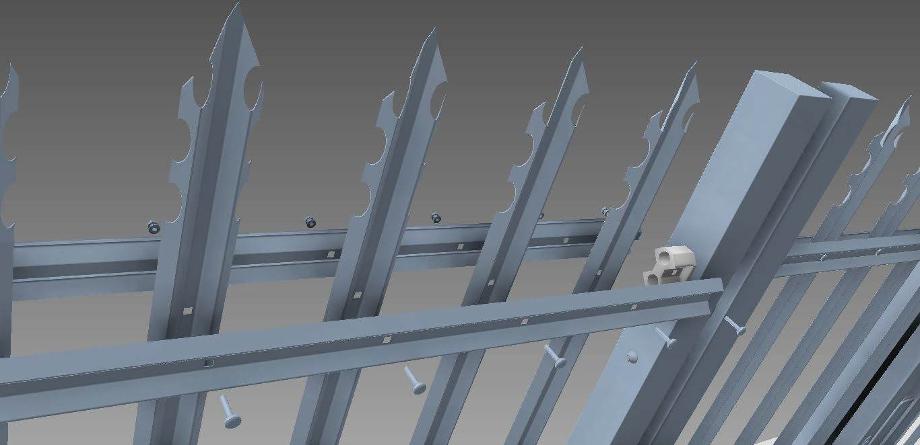 Palisade Pales
The Pales are rolled out from a 90mm steel sheet into a W-Shaped format of 70mm wide with 4 bends that make it extremely strong although the material thickness are 1mm.
The Pales are the vertical sections of the Palisade Panels.The variations are from left to right V Cut, 2 Cut, 4 Cut and 6 Cut.
We also do Balustrades where the Pale is cut off straight. See Balustrades page.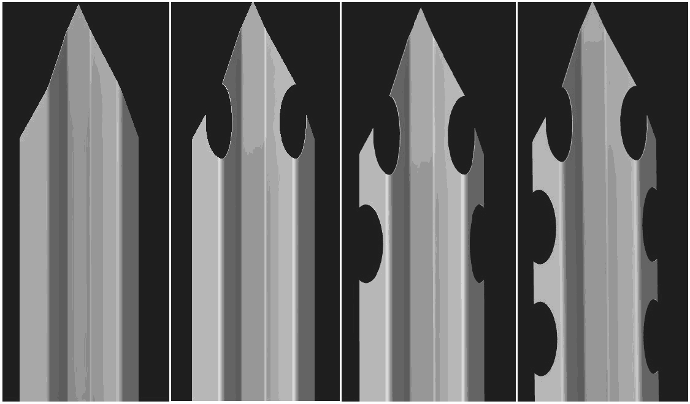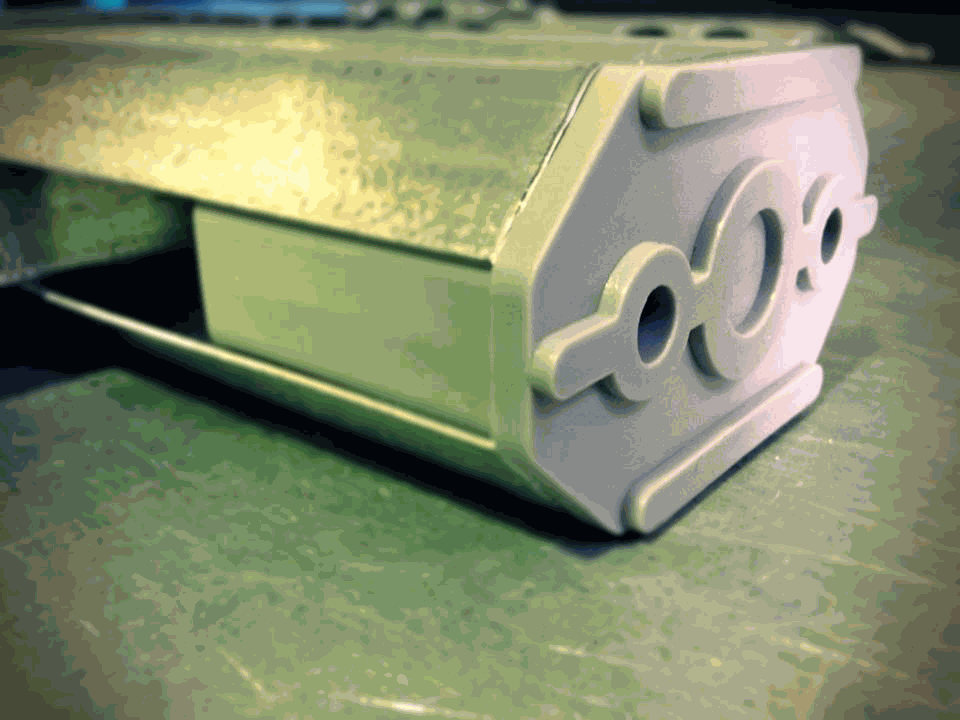 Palisade Bearers
The Bearers are the Horizontal parts of the Palisade Panel. It is a double Bearer system where the Pales are sandwiched between the Bearers.
The Bearers are rolled out also in a W-shaped format like the Pales with holes punched into it for gaps to be 110mm, 90mm or 70mm between the Pales.
Brackets
The Brackets are designed to fit perfectly with the Bearers and to give maximum security to the fence.
The Brackets are manufactured in a Glass-filled Nylon material to offer maximum strength and durability
After the Nuts are snapped off the bracket is totally secured because the bolts that secure the brackets are hidden and unreachable.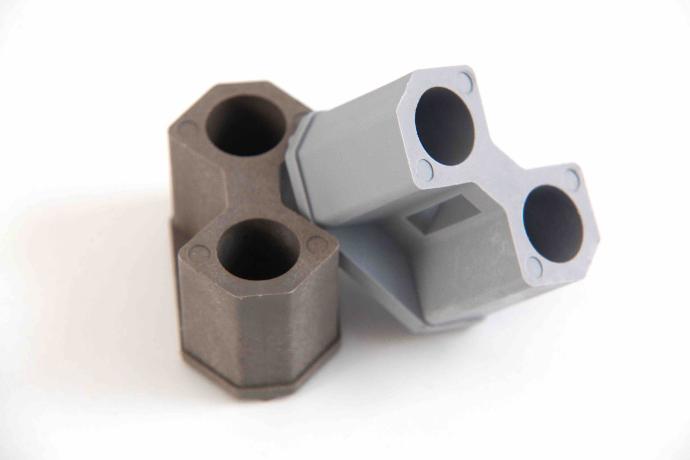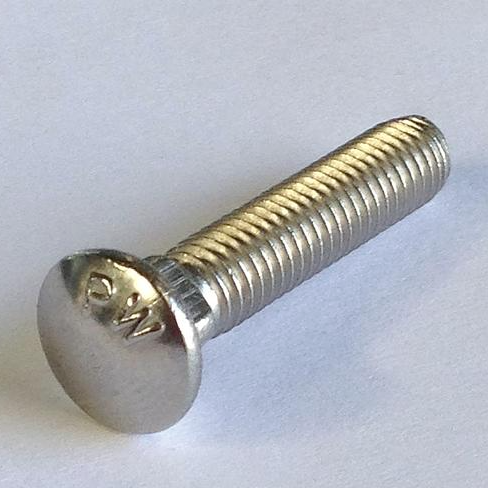 Bolts Nuts and Washers
The Bolts Nuts and Washers are manufactured in grade 304 Stainless Steel that offers a longevity to the fence.
The nut is a shear-off nut for maximum security