Manufacturing since 2005

At Palisade World, we believe that good fences make good neighbors.
We started Palisade World to supply high-quality palisade fencing and gates to the trade clients operating in the fencing industry. We know that our fence can be manufactured to size within the fastest times in our trade, and we know that it will be of the highest quality.
Our fencing is designed for property developers, retail hardware stores, fencing contractors, DIY clients installing their own fences and gates—anyone who needs a new fence or gate! Because we manufacture our products ourselves, we're able to deliver exactly what you need: a sturdy and beautiful fence or gate that will stand up to the elements for years to come.

Installation

We do not install but refer all installations to our installation clients who will make sure that your job is completed without any hassles.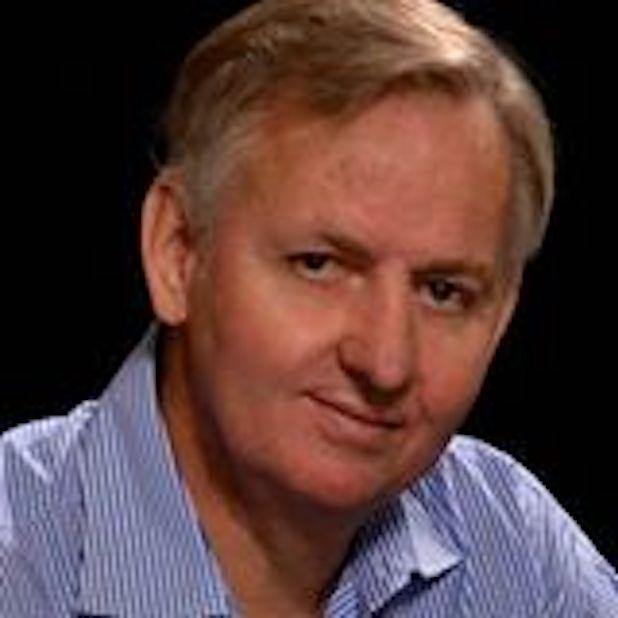 Andre Vercuiel, CEO
Founder and chief visionary, Andre is the driving force behind the company. He loves to keep his hands full by participating in the development of the software, marketing, and customer experience strategies.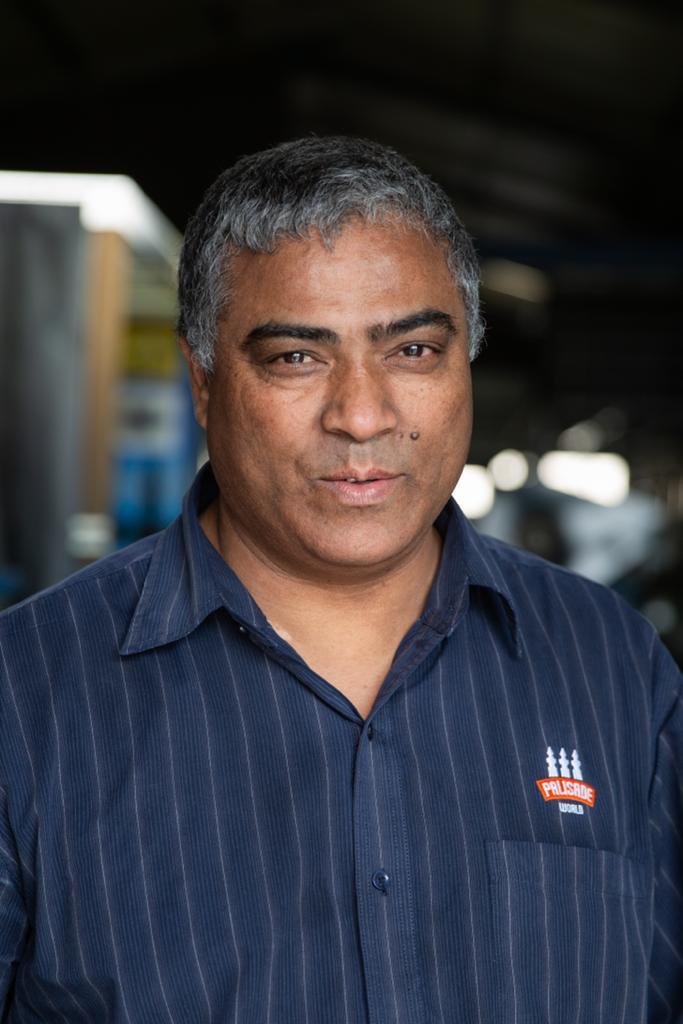 Ronald Christians, Sales
Ronald loves dealing with clients. With his multi-year experience as Sales Consultant in the fencing industry, Ronald has helped many clients to secure their properties.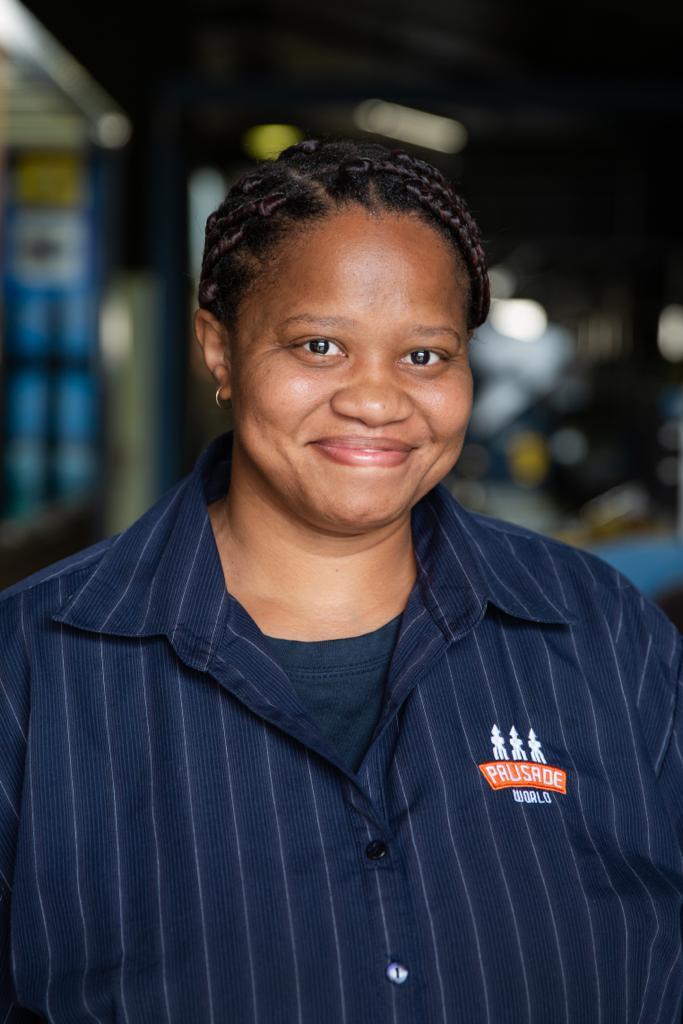 Jemima van Neel, Factory Admin Manager
Jemima make sure that what you ordered is sent correctly to the factory to prevent any mistakes and hold ups, she also handles the deliveries.